By Karen Nyeraurombo
MDC Alliance president Nelson Chamisa has said the failure to deal with differences in the country in a peaceful way is making Zimbabwe lose opportunities.
Zimbabwe is currently in need of a stimulus to give its struggling economy a kickstart. However, traditional global lenders are currently not willing to lend.
Chief among the demands of the lenders is a return to human rights, electoral reforms that will lead to unquestionable elections.
Harare on the other hand appears not willing to reform in conformity with the lenders requests. The situation was made worse by MDC Alliance's refusal to accept the 2018 Presidential election results.
Since that election dispute, the government has not taken kindly such things as demonstrations, holding of political rallies, among others.
It has also gone a step further by shrinking civic space through the arrest of human rights defenders and journalists.
Human rights lawyers such as Beatrice Mtetwa was at one time barred from representing their clients.
Commenting on the current conviction of activist Makomborero Haruzivishe, the MDC Alliance leader said failure to accept dissenting voices by the current government was affecting the country.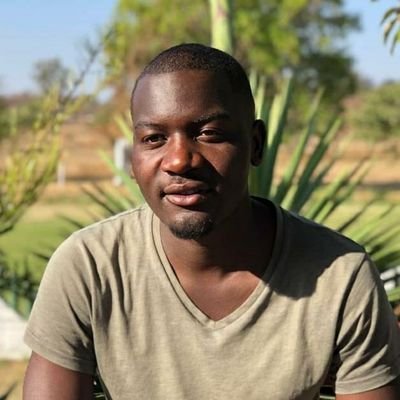 "Our inability to resolve our differences peacefully and fix broken politics is costing us opportunities to make Zimbabwe great.
"Emmerson Mnangagwa accept and embrace differences. Diversity is the substance of human existence, stop persecuting dissent. Dissent strengthens, diversity is profitable," he said.
Speaking on the same issue, MDC Alliance vice president Tendai Biti did not have kind words for the government. Biti said the conviction of Haruzivishe is an attempt to instil fear in people.
"Throughout history authoritarian states will manipulate the law to silence dissent and to proscribe alternative opinion.
"The desperate attempt to create a chilling effect, we say no to capture, no to fascism," he said.
Chamisa: Inability to solve our differences costing us opportunities