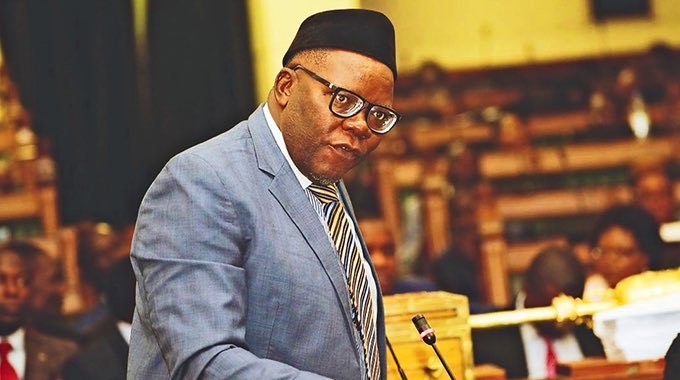 Harare East legislator Hon Tendai Biti is advocating for the raising of the age of criminal responsibility from twelve to fourteen.
Currently, a child who commits a crime in Zimbabwe as young as seven can be charged with a crime and, if convicted, will likely do their time in a jail facility with adults.
The bill seeks to increase the age of criminal responsibility to 12 years, but Biti argues that it should be raised further.
Debating in parliament last week after the second reading of the Child Justice Bill [H. B. 11, 2021], Biti insists a 12-year-old was too young to commit a crime.
"I am concerned with the age that the Bill sets that we presume a child can commit a crime, which is 12 years. In respective submissions, we should increase that age to 14 years.
"A child is a child; he lacks apprehension; he lacks comprehension.
"Let us raise the age to 14 years and let us ensure that we have specialists that can assist with the reputability of the age at 14 years," Biti said.
Cabinet approved the principles of the bill in 2020 but three years later the law is yet to be concluded.
Custodial Sentence
Furthermore, Biti pointed out the unconstitutionality of custodial sentences on children.
"We cannot impose custodial sentences on children because it is unconstitutional. We cannot impose whipping on children because it is unconstitutional.
"Our Constitutional Court has declared whipping a breach of Section 353 of the Constitution, which deals with cruel and degrading torturous treatment.
"That means that rehabilitation centers; probation centers become so important, but probation centers require expertise.
They require children experts that will be able to work with these children towards the agenda of reformation and rehabilitation," he added.