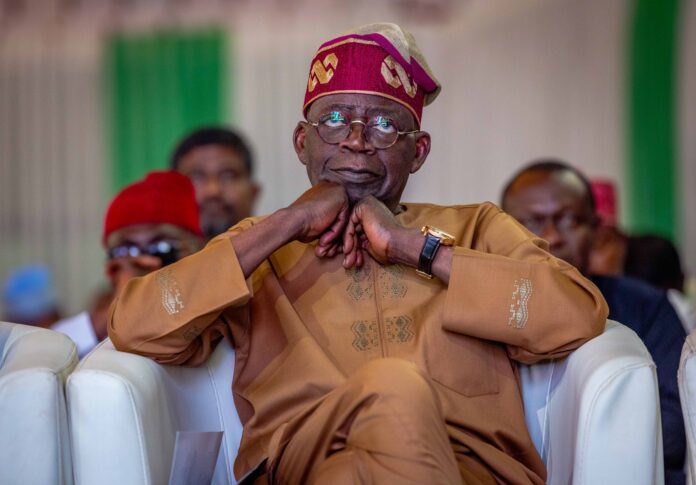 The Nigeria election management body, the Independent National Electoral Commission (INEC) declared All Progressive Congress (APC) candidate Bola Tinubu the sixteenth president of the federal republic of Nigeria last Wednesday.
Tinubu emerged victorious in a race that was contested by 17 other presidential hopefuls.
The declaration of Tinubu's came after Nigerians took to the polls on 25 February 2023.
Eighteen candidates ran for president with the three front runners being Peter Obi 61, Atiku Abubakar 76, Bola Tinubu 71.
The victory of the 71 old president elect is characterized by allegations of electoral irregularities which have resulted in some stakeholders calling for the cancellation of the entire exercise.
However, reports from Nigeria indicate that the Labour Party President Peter Obi will approach the courts in respect to the disputed outcome of the February 2023 election.
The dispute surrounding Tinubu's victory emanates from the failure to timely transmit results using the newly introduced technology IReV.
The delay in uploading presidential results has been raised as a cause of concern by Nigerians on social media.
This anomaly was also brought up in the European Union Election Observer Mission (EU EOM) preliminary report.
"On election night, trust in the institution (INEC) was seen to diminish due to information gaps and INEC's failure to promptly respond to stakeholder disquiet over logistical and security lapses and later the failure of public access to presidential results on the IReV," read the report.
The electoral management body was supposed to upload election results as on the IReV platform to enhance transparency but failed to deliver.