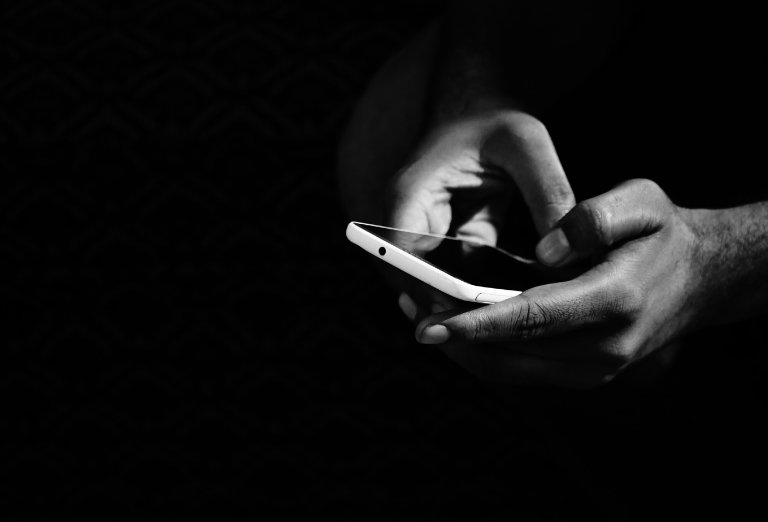 Chegutu West legislator Dexter Nduna has urged the government to consider scrapping import duty on ICT gadgets as a way of making them affordable to learners who are doing online lessons.
Due to the effects of COVID-19 that have come in the form of lockdowns, most learners are depending on e-learning as schools are closed.
While learners and schools in urban areas are interacting or conducting lessons via internet, the situation is different in rural areas.
Rural areas schools have no equipment and gadgets to conduct the lesson online and even the learners have no gadgets to use.
Issues of affordability have been cited as the major block for rural schools and learners.
Honourable Nduna told the National Assembly "The issue of lack of gadgets or ICT penetration has actually degraded or not given capacity to our rural learners to actually undertake e-learning on e-platform.
"I propose to the Honourable Minister that he confers with the gold finger, the Honourable Minister of Finance and Economic Development to reduce or to remove duty on computer gadgets and information communication gadgets so that our children can have these computer gadgets for their online learning, if not for the whole of Zimbabwe," he said.
Failure conduct lessons due to COVID-19 resulted in low pass rate in the 2020 Grade 7 examinations.
In comparative, rural students who wrote Grade 7, had lower grades compared to their urban counterparts due to access.
Speaking on the issue, Proportional Representation legislator Miriam Chikukwa reiterated the same point adding beside scrapping duty, the government should consider free distribution to learners.
"What measures have you put in place for those schools in rural areas where they cannot even access mobile networks even to access them with a generator that will help.
"Some homes do not even have the cellphone, can you just buy cellphones for use by such pupils in those schools? Since these schools are remote, they suffer unlike urban schools."
In his response, Primary and Secondary Education Minister Cain Mathema said the government will do its best to make sure every child has access to education with the help of legislators. Get more Covid-19 Stats fromCovidZW.info
Scrap duty on ICT gadgets: Nduna