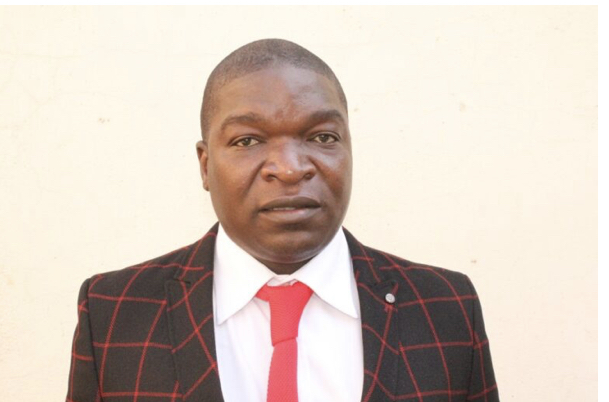 Warren Park Constituency lawmaker Hon Shakespear Hamuswa has proposed that parliament should no longer take recess after the pre-budget seminars.
The move according to the legislator will guarantee more time to various sectors to lobby parliament before the budget is tabled.
The suggestion comes after parliament last convened on 4 November 2022 and is to resume sitting 22 November 2022.
The recess came in after a pre-budget seminar held at the Rainbow Towers in Harare.
The purpose of the pre-budget seminar was to create a platform where ministers and legislators meet to discuss proposed budgets for the following year.
However, Hamauswa maintains that for parliament to take a break after the pre-budget seminar was tantamount to short changing the various members of society who would want to lobby parliament before the budget is tabled.
"Going forward parliament should not take recess in the budget season from October to December.
"After a long break, the finance minister will be tabling the budget for 2023
"As parliamentarians we are supposed to debate on behalf of the various sectors of society we represent such as pensioners, workers union, civil servants among others.
"Unfortunately, parliament was in recess soon after the pre-budget seminar creating a barrier for citizens to lobby parliament," said Hamauswa.
Parliamentarians Did Not Meet The Commonwealth Delegation.
During the time when parliament was in recess the CommonWealth team was in Zimbabwe to discuss and assess the country's readiness to re-join the community.
Although the Commonwealth Secretariat alluded to the fact that Zimbabwe has made strides in meeting re-admission requirements, Warren Park legislator said the voice of parliamentarians was not captured.
"While parliament was in recess the Commonwealth Secretariat was in Zimbabwe and as a result they could not meet with parliamentarians.
"Parliamentarians could not have a say in the re-admission discourse.
"Does this mean the voice of parliamentarians does not matter," said Hamauswa.