Kembo Mohadi who just resigned from the office of the Vice President President of Zimbabwe has promised to poke holes in his enemies strategies.
Mohadi who was shamed in the media for allegedly seeking to bed several married subordinates is of the view that he is a victim of voice cloning.
In his resignation statement, the Zapu representative in the Zanu PF presidium said although he has been blackmailed to step down, his spirit will not die.
"Digital media, in their hybridity, have been abused by my enemies to blackmail me, but my spirit will never die," he said.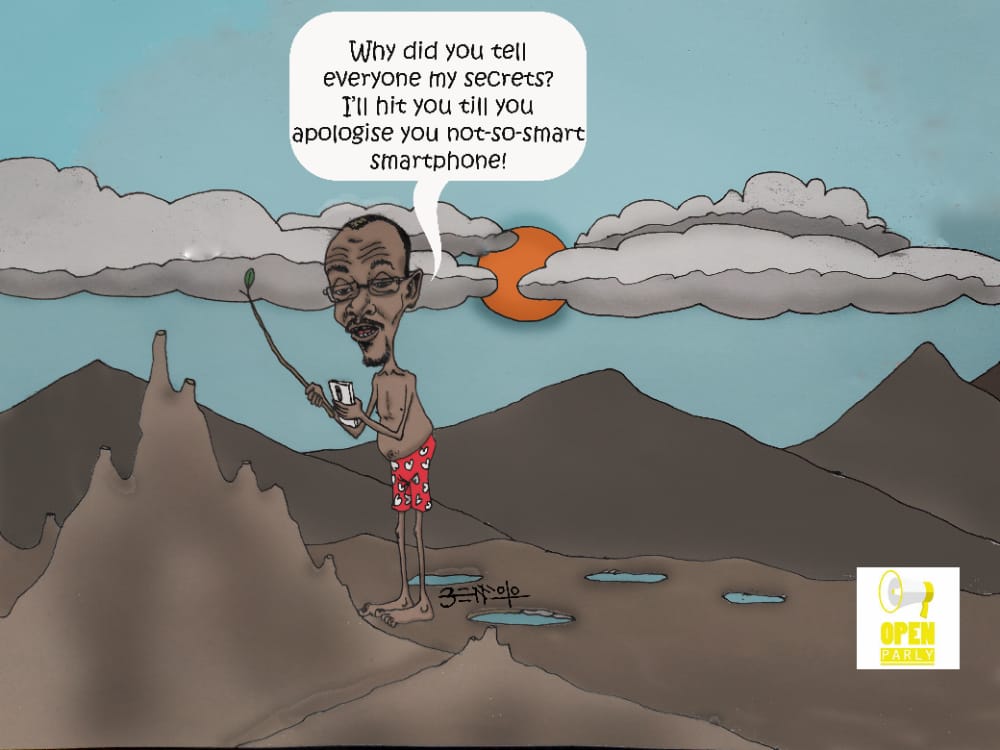 "My resignation is also necessitated by my desire to seek clarity and justice on the matter in which my legal team will pursue and deconstruct this pseudo-paparazzi and flawed espionage to achieve cheap political points.
"I promise to poke hole on this grand strategy from political foes," he said.
Last week some people like Norton legislator Temba Mliswa had hinted that Mohadi was going to resign, a development which could mean the resignation issue had been planned prior.
However, if it is true that this is the work of his enemies, then the prophecy from Prophet Shepherd Bushiri is coming true.
A few years ago, Bushiri told Mohadi during a church service, "I am seeing arrows coming against you but non shall prosper. I am seeing someone holding a spear targeting that man (Mohadi)
"Nothing bad will happen to you, I am seeing promotion coming your way, I am seeing a crown on your head," said Bushiri.
Meanwhile, the resignation is set to trigger wars among the Zapu hierarchy over the candidate that will replace Mohadi.
Already various names have been thrown around on social media.
Mohadi joins Phelekezela Mphoko on the list of Vice Presidents from the Zapu side who left the office while still alive. The others left through death.
My spirit will never die: Mohadi