Chitungwiza-North legislator Godfrey Sithole has finally spoken in the National Assembly, after going for almost six months without saying anything.
Sithole is among a list of legislators that were published by OpenParly who had not spoken in Parliament.
The list has the likes of such legislators as Philip Chiyangwa, John Houghton, Supa Mandiwanzira, Getrude Chibagu, and Cathrine Gozho.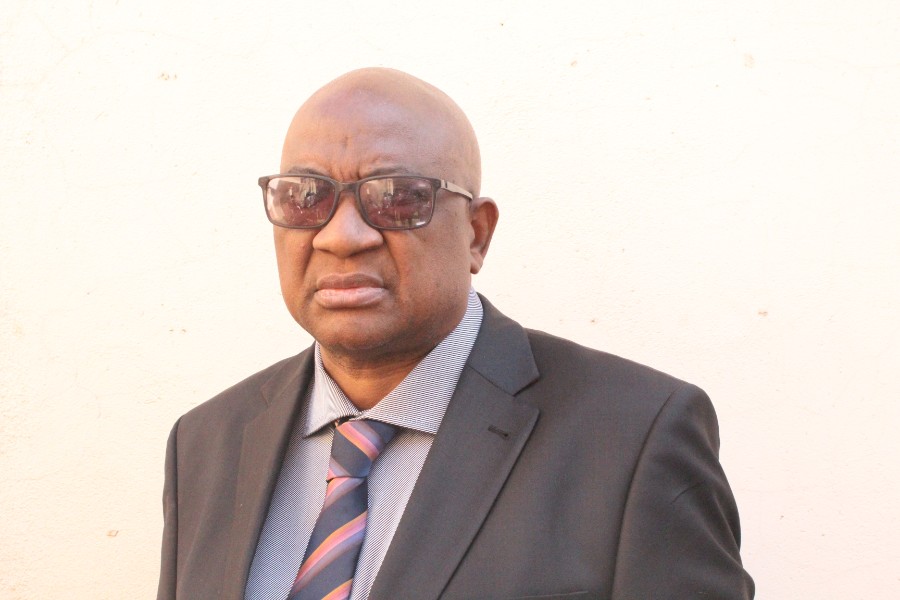 Parliament of Zimbabwe is full of under performing legislators, who hardly participate in debates and motions.
Some of the legislators also hardly visit their constituencies and hold feedback meetings with the electorate.
Breaking his silence, Sithole wanted to know what the government is doing to ensure Bond notes are accepted internationally.
''I would like to know what the government is doing in terms of policy measures to ensure that the Bond Note that we are using is also accepted internationally and regionally?
Bond Notes will be accepted through exchange rate
 In response to Sithole's question, the Deputy Minister of Finance Clemence Chiduwa said the currency is accepted through exchange rate.
''The issue of the convertibility and regional or international acceptance of our currency as we speak now, the Zimbabwean Dollar is accepted regionally and internationally through the exchange rate.
''Not every currency is convertible. We are looking at currencies like the United States Dollar, the Euro, the Chinese and all that.
''Not every currency can be accepted in every country. Every country has its own currency and that is what is being used locally.
''When you want to do international and regional transactions, then you go to your bank and convert to the accepted currency in that destination.
''When using the exchange rate, it means our currency can be used locally and regionally via the exchange rate. There is no need for us to come up with a policy position to say we would want our currency to be used in the US. We use the exchange rate,'' he said.
Godfrey Sithole finally speaks in Parliament