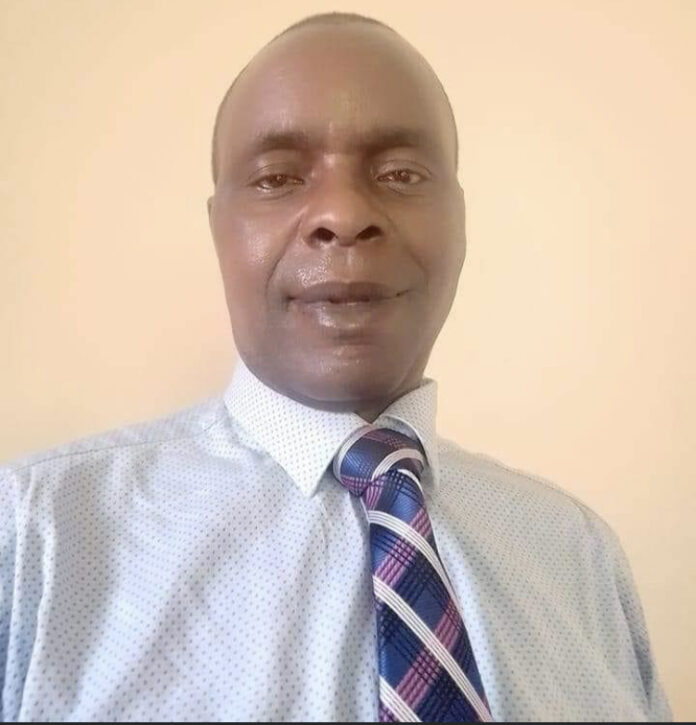 Ward 17 residents in Harare have applauded the outcome of the just ended delimitation exercise, which has given the neighbourhood urban status once again.
In 2018, some Ward 17 residents took the electoral body, the Zimbabwe Electoral Commission (ZEC), to court over gerrymandering accusations after the ward in an urban constituency Mt Pleasant was placed in rural Ward 20, Mazowe South.
Gerrymandering is the political manipulation of electoral borders with the aim of giving a political party an unfair advantage.
The bid to return to the Mt Pleasant constituency hit a brick wall as the residents lost the case.
Mt Pleasant residents bemoaned the move of ward 17 to a rural local authority that did not appreciate the challenges experienced in the area.
However, the recent delimitation process has moved the once rural ward to Ward 19 in the reconfigured Hatcliffe constituency.
Residents Welcome Move
According to the former Ward 17 councillor, Warship Dumba, the development is welcomed, especially after experiencing disenfranchised during the previous term.
"We have now been placed in Ward 19 in Hatcliffe from Ward 20 in Mazowe South.
"As residents we are happy that we are going to have our council representative sit in the City of Harare council meetings.
The 2018-2023 term disenfranchised us a lot," said Warship Dumba who masterminded the legal onslaught against ZEC.
Another resident, Bramwell Matsapa, is also happy that at last their demands for efficient service delivery will now be relayed to the responsible local authority.
"At least our pleas have now been heard. Imagine we couldn't convey our grievances of poor service delivery to Harare City because we were not under its jurisdiction.
"Imagine going to Mazowe Rural District Council to speak of uncollected refuse, a council that superintends over rural areas will not take that seriously," said Matsapa.
However, another resident who only identified herself as Chido, was sceptical of ZEC's commitment to this course of action.
"Given its propensity to disenfranchise voters, I am not very confident that ZEC will not move us again like they did in 2018,"she said.
The delimitation report has attracted a lot of criticism from both the ruling party and the main opposition.
ZEC has since received the recommendations from President Emmerson Mnangangwa and Parliament in regards to the preliminary delimitation report.
The electoral body has promised to study the recommendations and make necessary adjustments before availing the a draft copy of the report to the president this week